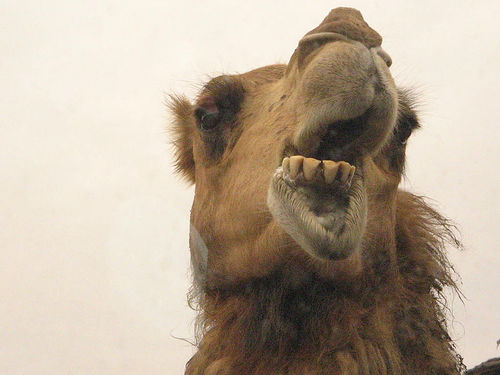 This is going to be my last blog for a few days because I'm off on a golf jolly to Tunisia with some men I've not met before.
So anyway, today John
Mugglestone
tells me to ring him back in an hour and then turns his phone off. Get a feeling we won't hear the last of this leadership battle in the city Conservative party.
Coun
Mugglestone
, on his day, was a decent opponent to Ross
Willmott
, especially over the potential closure of Riverside school last week, but I think it may be time for a change. Ross Grant is desperate to make an impact on city politics, and I can't see that giving young blood a chance can be a bad thing.
Was reminded by
Gemma
that Alan Duncan was on Have I Got News For You talking about his second home allowance before it all went wrong and someone started digging up his garden. Go to 5.25. Notice he wasn't apologising then. I wonder if he's embarrassed. ANOTHER REASON WHY PEOPLE ARE SO INFURIATED ALAN.
There will be a brilliant piece in tomorrow's Mercury about Keith
Vaz
and expenses. Our award-winning features writer Lee Marlow went to find him at a school visit because he has been ignoring us for the last week. Initially Keith was pleased to see him until he stopped asking about a school crossing, and Lee was sent out of class.
Have a good weekend, back at Mercury Towers on Wednesday hopefully looking like Ron Atkinson. Hope someone doesn't use sun tan lotion to make a naughty symbol on my body when I fall asleep by the pool.